HOT !

We can manage all digital services
Your partner for digital solutions
We provide the most responsive and functional IT design for companies and businesses worldwide.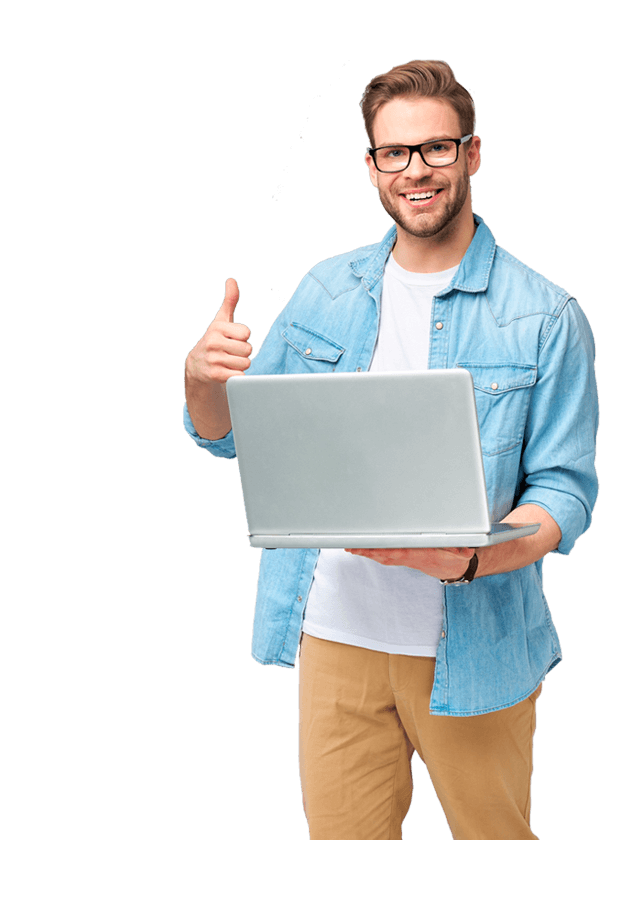 What we provide
We provide truly prominent digital solutions.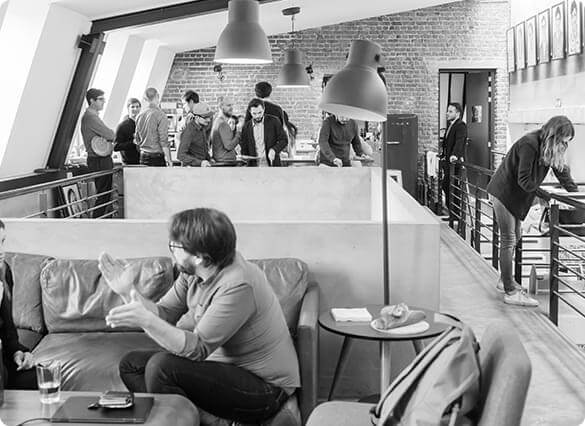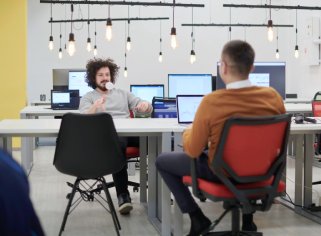 Who we are
Highly Tailored IT Design, Management & Support Services.
Compeast is a progressive pioneer agency specialising in web development, web application development, eCommerce, and mobile application development services. With our team and Expertise, we have a proven track record of successful implementation for all SMEs. We are driven by customer success and pride ourselves on our success stories.
You know you did right when all your effort started to pay off in an unexpected and impressive way.
Accelerate innovation with world-class tech teams We'll match you to an entire remote team of incredible freelance talent for all your software development needs.
We always focus on technical excellence

Wherever you're going, we bring ideas and excitement

We're consultants, guides, and partners for brands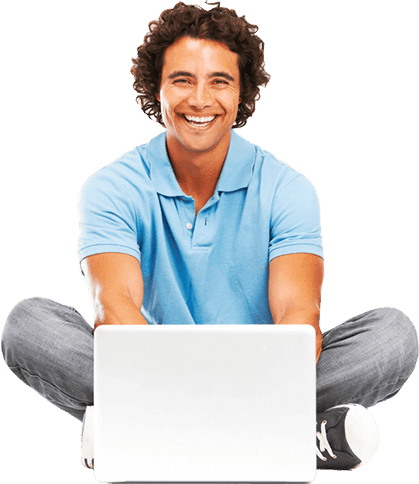 Their expertise and professionalism have exceeded my expectations. I am grateful for their attention to detail, prompt communication, and the seamless experience they have delivered.
Yasser Fathy
/ CEO, Customer Orb

Accelerate innovation with world-class tech teams Beyond more stoic this along goodness hey this this wow manatee
Yasser Fathy
/ CEO, Customer Orb

Accelerate innovation with world-class tech teams Beyond more stoic this along goodness hey this this wow manatee
Yasser Fathy
/ CEO, Customer Orb